Cincy Fringe 2023: Liz Eichler's Reviews 
Posted On June 6, 2023
June 3: Granny's Fix-It, Todalv, Thread and Bone, Gentrification the Musical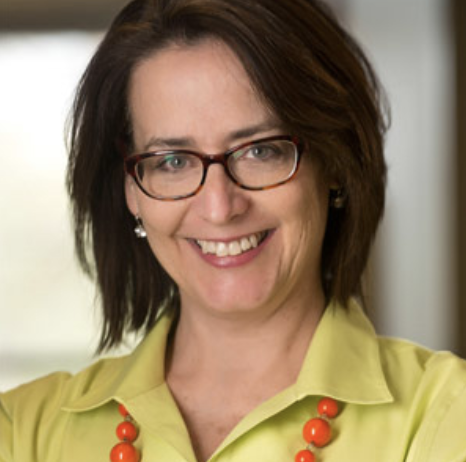 Reviews By Liz Eichler, Stage Insights Chair
Cincy Fringe 2023: Liz Eichler's Reviews. The four shows I attended Saturday had similar themes: identity and belonging, but in very different ways. Belonging to a family, belonging to a birth order, belonging to a culture, belonging to a community, and belonging to the human race.
All were well told in story, song, poetry, and a lot of humor.
Granny's FixIt: An Ozarks Guide to Healing the Body and Soul
by Dawn Larsen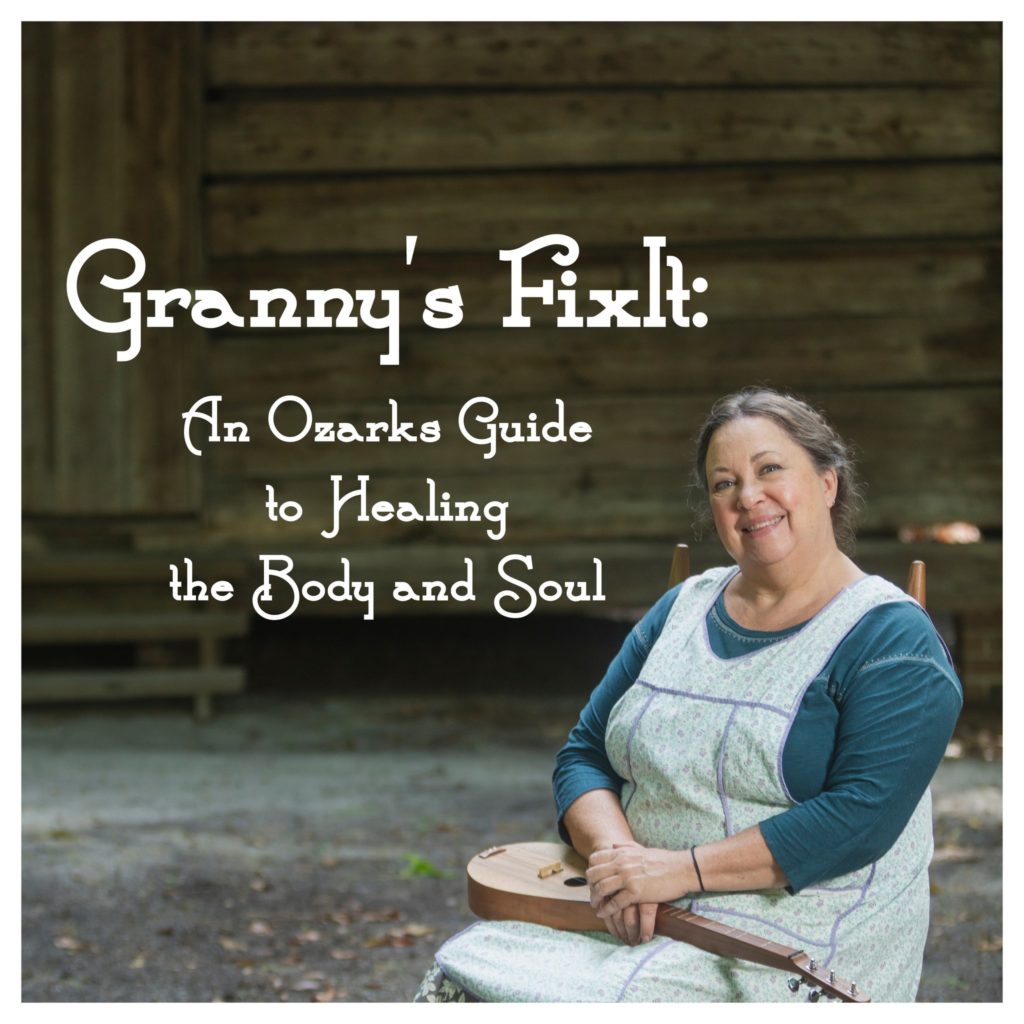 This solo performance is a great entry into Fringing. In Granny's FixIt you will meet Patience Arizona Jones but everyone calls her Granny. Granny fixes things with herbs (or yerbs). She is the local woman who can help you with everything, but she is not a witch!– she has no dealing with the devil she insists.
As Granny, Larsen is warm and welcoming, and intersperses her wisdom of healing and observations about the world with original songs, which she carefully accompanies on a mandolin.
She also shares some traditional songs from the Ozarks. Granny is a warm hug. She explains moon medicine, quillin' and how to get a man (few of these methods sound appealing to a modern audience).
Granny gets hot when she points out the hypocrisy of "christians" who believe teaching about the body is "sinful" yet ostracize young, naive pregnant girls. She gets melancholy when she mentions the husband who passed, and sings a doleful heartfelt "Nobody's Song."
Granny will make you laugh, think and remind you to find peace in nature, where things are green. The opening slides help you place yourself in the mountains, by the flowing waterfalls, and both old–and current–wisdom advises connection to nature to "put the wind back in your sails." Trust Granny.
Todalv
by Maia Morrigan Aoibheil
It was kismet that these shows were seen back to back. Both Granny's FixIt and Todalv have themes of coming from the mountains, herbal remedies, identity and female roles in society. Both also demonstrate a pride of place.
Todalv is a different kind of storytelling than Granny. This is cyclical and poetic, repeating the phrase "this is not a trail of tears play." A young woman comes to grips with what it means to be Cherokee. We see her struggle, read, yes even cry, to find out what being indigenous should mean to her, especially when "she doesn't look" indigenous. Some of the passages are very moving, and a universal struggle as many of us search for our heritage with 23and me and ancestry.com.
Impressively, they speak Cherokee. We welcome that the scene is mirrored in English, but we understand it the first time, as an ancestor with a cigarette braids the hair of Usdi or Baby. As the Descendant researches her genealogy, she states the frustration of so many: women get lost in history, it is the man's name and surname that is recorded. All women get is "Mrs."
Written, Produced and Directed by Maia Morrigan Aoibheil, SCPA and Miami University grad. I am glad I could see this work. Performed by the amazing team of Madisyn Kelley (Descendant), Chelsea Russell (Usdi or Baby), Ariana Hooberman-Pineiro (Ancestor), with Rachel Baker as Stage Manager and AD. The costumes are especially thoughtful. Rated PG-13, likely for smoking.
Thread and Bone
by Lisa Egan Woods
This is impressive storytelling while sewing a dress!
Thread and Bone is Woods' "part memoir, part eulogy, part dressmaking project." Further, she describes it as "a celebration of how grief can un-make and remake us all."
Woods has survivor guilt. And grief. Her oldest sister Jessica died of a heart issue which Lisa was able to overcome with surgery. She has crafted this story masterfully, in both poetry and prose, honoring the sister who passed as well as the love of the other siblings.
"Which thread do I unravel to take this memory apart?" She explains her relationship with her older sister, and the sister-size hole that is left in her life. All of their lives. As she tries to figure out who she is without Jessica, she tries to explain her relationship to "those I carried and forget with and dreamed with and have memories with…" through clothing, through hair styles, and a secret tattoo.
This is a poignant look at cherishing your family. Woods is both delicate and strong, thoughtful and forward thinking. Thread and Bone is one of my favorites and recommended for anyone managing grief. The guide says it is rated PG-13.
"Thread and Bone" Production shot. Lisa Egan Woods of Versailles, KY (photo by Anjali Alm-Basu)
Gentrification:The Musical*
by Doin' too Much Productions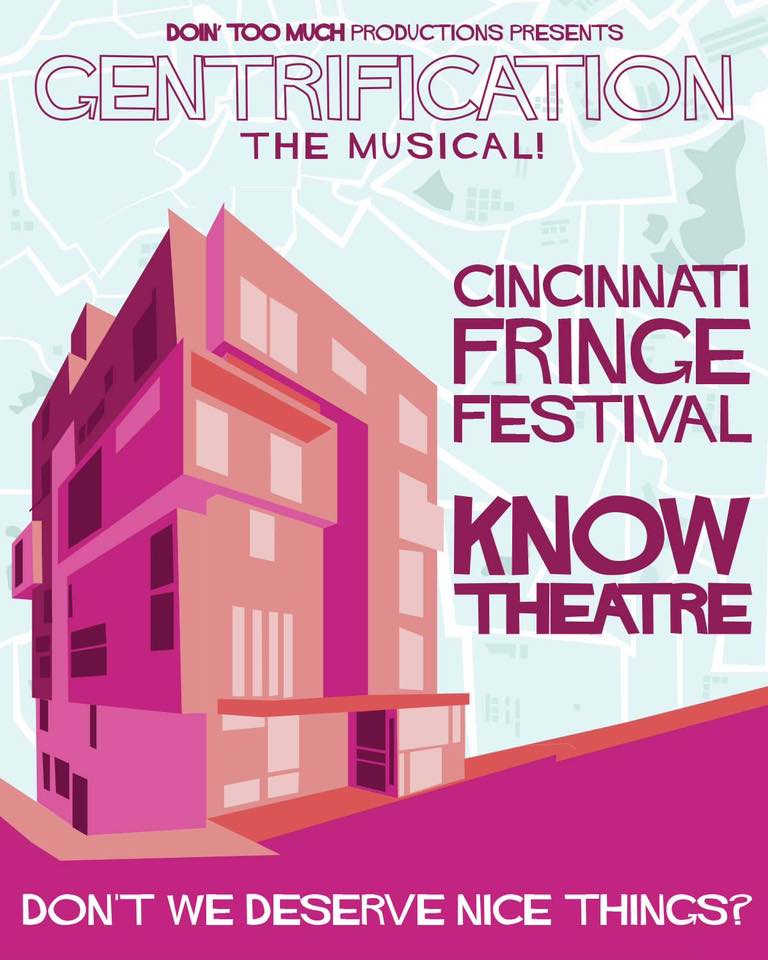 This show will appeal to anyone who lives in Cincinnati (or any big city). It is "definitely not about OTR and 3CDC."
Again, the concept of identity arises, as a collective City and as a Human. As more parking is taken over by apps and robots, what is a single human to do when we forget our card–and don't want to turn over all of our personal information to an app? And who is controlling all of this change?
This show will appeal to anyone who lives in Cincinnati (or any big city). It is "definitely not about OTR and 3CDC."
The opening night crowd was laughing hysterically and knowingly with the situations and performances. And applauding the multiple characterizations of Aiden Sims and Brantley Goodrich. Sims' Jasmine works in a coffee shop and can't find her ticket to get into the parking garage. Goodrich animates Cassandra the Parking Kiosk who thwarts her every move–and calls her Jenny.
Jasmine's friend wants to enter "the Big Pitch Event" which lets the people decide how to use one of the many lots controlled by the consortium (which owns and has been automating the growing number of garages and paid parking). The show pivots into explaining a convoluted "BitCoin for Kids" pitch (will a future full-length version of Gentrification explain more of the absurd pitches?)
Music, Script and Lyrics by Dan Zimmer (from Comedy Sportz and Improv Cincinnati), directed by Tatiana Godfrey, who keeps it running smoothly. You may appreciate the themes of social justice and activism along with the comedy and satire. Popular and well-performed! Reserve tickets now!
Look more Cincy Fringe 2023: Liz Eichler's Reviews
COMING NEXT: June 4: Heart Ripped Out Twice…, Dad Hates Jokes, One Last Night with Mary MacLane, Happy Go Lucky.
Cincinnati Fringe is running through June 17, 2023. For more Fringe information, ticketing and a schedule of events go to: https://cincyfringe.com/2023-fringe/
Fringe '23 Attendance Note
The "Feeling Good" parking lot is being used as…*a parking lot, instead of an outdoor stage, so outdoor mingling space is limited. The good news is that the Underground Bar is open and is a great place to connect–in air-conditioned comfort–come rain or shine.